The Volcker Alliance released a report on the required skills of the public procurement workforce, and found the public procurement workforce to be under-performing in nearly 70 percent of identified competency areas, according to study participants.
The report, "Doing The People's Business: Key Competencies for Effective Public Procurement," was developed with the expertise and support of Censeo Consulting Group and Public Spend Forum. The study found that while the public procurement workforce demonstrated competency in some areas —contracting and negotiations, for examples—proficiency decreased significantly for more complex skills, such as stakeholder engagement, risk analysis, and problem-solving.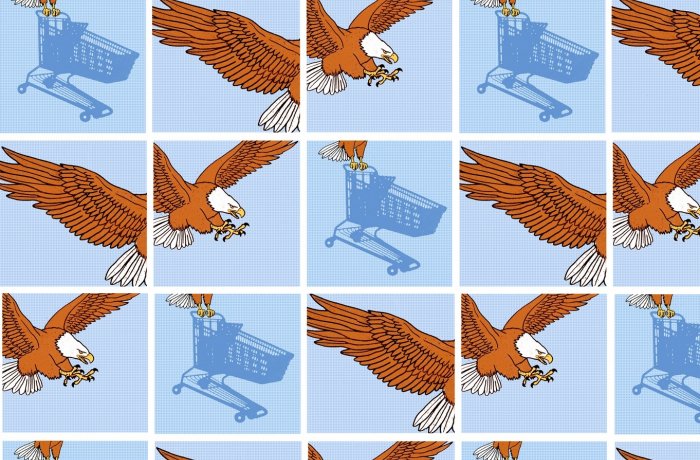 "These findings should serve as cause for alarm," stated the authors, Paul Volcker, Pradeep Nair, and Peter Morrissey. "Governments in the United States cannot spend $2 trillion effectively if the workforce charged with this spending does not possess the most critical competencies."
For the study, the study team researched dozens of existing reports and interviewed 43 procurement leaders in the public sector from all levels of government to:
Develop a simple procurement workforce competency model; and
Identify gaps in the identified competencies.
"A simple, digestible model for required skills or competencies is a necessary component of any workforce development program," said Raj Sharma, CEO of Censeo and chairman of Public Spend Forum. "Too many models identify more than 100 competencies for the workforce. We believe this overcomplicated approach leads to ineffective training, and that a more simplified model was necessary."
While identifying areas for improvement in maintaining an effective workforce, the report also acknowledges there is more work to be done, including further engagement of key stakeholders. The competency model presented will be "accessible to a variety of public procurement organizations."
The study was performed in conjunction with Public Spend Forum and Censeo Consulting Group, who provided technical expertise, and conducted interviews with key stakeholders. Public Spend Forum hosted the Public and Social Good Procurement Best Practices Exchange in tandem with the release of the report to discuss the results and identify key next steps with procurement leaders in the public sector.
To learn more, download the report here.
About Public Spend Forum
Public Spend Forum is a global community and knowledge network for public procurement and public sector markets. Public Spend Forum mission to create an open, efficient and innovation driven public sector market where buyers and suppliers work together to create public and social impact.
About Censeo Consulting Group
Censeo is a strategy and operations consulting firm focused on helping mission-driven organizations strengthen their management and operational capabilities to achieve social and public impact. Censeo uses a proven approach that combines expertise and analytical acumen with a strong focus on stakeholder collaboration and client impact to drive dramatic results and organizational improvements.
Let Our Team of Experts Help you Today
Subscribe to our newsletter