Censeo works with leadership teams within the federal and local governments to rapidly root out waste, drive operational efficiencies, and align organizational capabilities.
Our focus is on improving operations, organizations, and IT to better deploy resources to achieve mission delivery. We drive dramatic results by applying proven practices that are tailored to the unique environment of the public sector. Our approach is grounded in deep analytics, meaningful engagement of stakeholders, and a focus on results.
Drive Operational Excellence in Government
Leveraging our deep insights and toolkits, we help agencies rapidly reduce costs and drive improvements in operational and organizational performance.
Increase Purchasing Value and Effectiveness
We are the leaders in implementing strategic sourcing and category management initiatives across the Federal Government. From developing transformation strategies for large-scale acquisition/procurement programs to driving savings on individual categories, we have the expertise and experienced team to implement change and achieve results.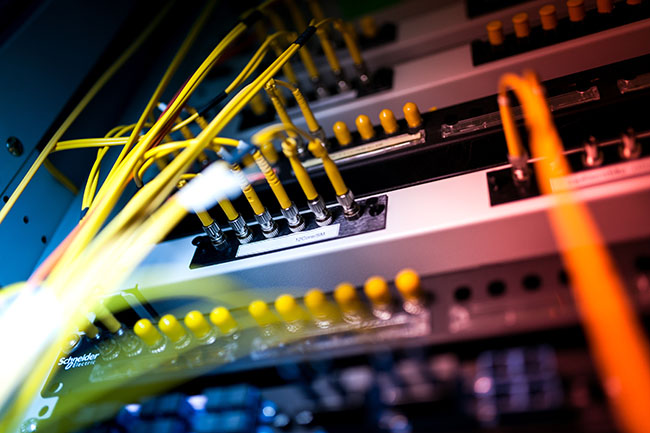 Maximizing Value for Every Federal IT Dollar
We are an objective advisor to CIOs and IT program leaders working on mission critical IT programs. Whether it is creating visibility into IT spend, benchmarking costs, or strategically engaging and aligning vendors, we are helping government maximize ROI for every IT dollar.
Recent Civilian Government Agencies Clients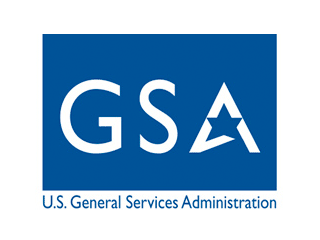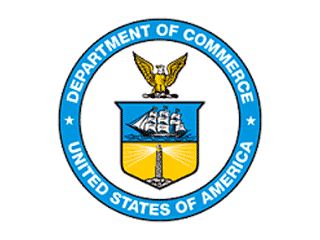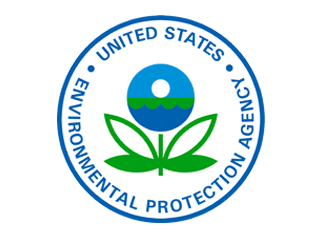 For more information on how we help Federal Agencies, contact us