Helping Federal Agencies effectively engage and manage industry partners to lower costs and improve outcomes
The Federal Government spends well over $500B on contracts each year while the US public sector spends over $2 Trillion as a whole. Getting the most value out those taxpayer dollars isn't easy. Public sector leaders are burdened with significant budget cuts and limited resources while also being expected to drive innovation and customer-centricity in mission and service delivery. Plus, today's acquisition environment includes rules, regulations and heightened oversight that makes the process very complex, time-consuming and confusing, especially for non-contracting professionals.
For the past 15 years, Censeo has been helping public sector organizations overcome these challenges and achieve improved outcomes and efficiency across all facets of the acquisition system.
What We Do
Enabling and facilitating alignment between program offices and contracting to reduce frustration and poor outcomes
Coordinating buying across the enterprise to eliminate redundancies and reduce acquisition lifecycle costs
Defining clear mission outcomes as the driver of requirements definition to get the most value from the contracting process
Researching and actively engaging with the market to align with industry standards while tapping into innovative vendor capabilities
Collecting, enhancing and analyze spend data to develop actionable business insights that inform the acquisition strategy
Increasing the effectiveness of the Acquisition function through improved policies, processes, technology, and talent
How We Do It
Censeo's Acquisition Excellence Solutions enable improved acquistion outcomes through combining:
1
a proven approach for driving alignment and coordination between contracting and program offices
2
deep expertise and a market research engine that has delivered results across hundreds of categories
3
a proprietary analytics engine that enhances and creates insights from disaggregated and incomplete acquisition data
4
an unparalleled ability to rapidly deliver hard dollar savings
Learn more about our Acquisition Excellence Solutions:
Strategic Sourcing and Category Management – Leverage purchasing power and market forces to reduce costs and increase value for commonly procured goods and services
Mission Critical Procurement Support – Develop strategies and orchestrate procurement/acquisition for the most complex purchases and programs an organization undertakes
Data Strategy and Analytics – Improve visibility into spend, trends, and other key indicators, and use data to improve ROI on your procurement dollars
Acquisition Program Effectiveness – Improve how acquisition works with its customers, and better balance compliance, control, and flexibility to improve outcomes
Recent Acquisition Excellence Clients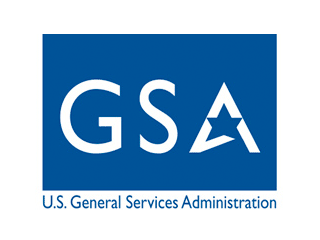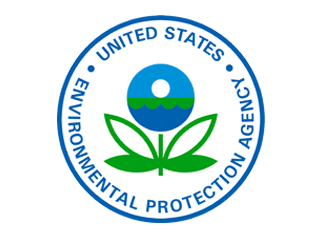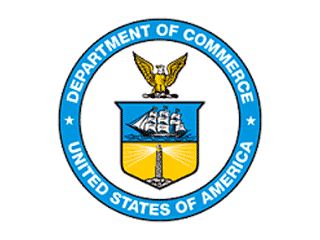 Talk To An Expert Today
See how our team of Acquisition Excellence experts can help