Helping you do more with less.
With significant budget cuts, limited resources and hiring freezes, public sector leaders are increasingly being asked to do more with the same or smaller workforce, delivering to changing mission requirements and priorities while simultaneously navigating and staying ahead of shifts in the skillset mix needed to execute on those requirements and priorities.
However, building a more effective organization goes beyond boxes and lines on an org chart – it encompasses aligning stakeholders against a clear and compelling vision, defining clear roles and responsibilities, placing people with the right skills in the right jobs, and making sure business processes, policies, systems, and data serve as enablers not inhibitors. While this is difficult enough to do once (e.g., during an organizational transformation), it is exponentially harder to execute in uncertain environments where mission needs are constantly evolving, the underlying drivers of the work (and consequently, workforce) needed to deliver those needs are poorly understood,  and it is becoming increasingly harder to attract and retain high performing employees with the right skillsets (and agility to learn new skills) needed to do the job.
Our Human Capital Strategy solutions solve this problem by combining bulletproof fact bases, flexible analytical tools that can rapidly model different workforce scenarios, and a proven set of change and performance management approaches:
Utilize data-driven workforce planning tools that can forecast future workforce needs, facilitate scenario testing and help organizations adapt to changing mission needs
Leverage customized competency models that recognize the uniqueness of each organization's mission and workforce needs and ensure that the right capabilities are in the right positions
Restructure and reorganize in the face of changing budget environments and mission needs, using data and fact instead of anecdote and opinion
Use proven diagnostic and change tools to engage employees, link the workforce to the work and develop mission-supporting cultures
Learn more about our Human Capital Strategy Solutions:
Workforce Planning – Determine current and future workforce needs
Organizational Effectiveness – Get the most form the workforce and position the workforce for success
Talent Management – Acquire and maintain the optimal workforce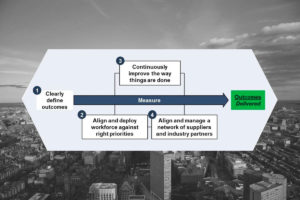 "The pressure is mounting on public sector leaders to do more with less." Ineffective and inefficient government operations ...
Recent Human Capital Strategy Clients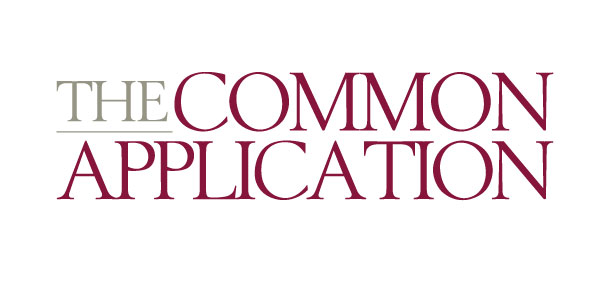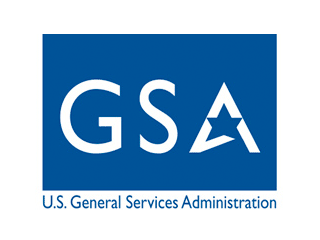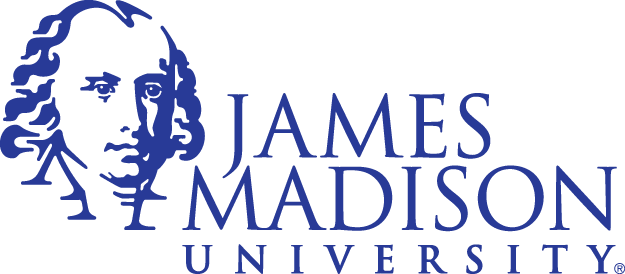 For more information on our Human Capital Strategy practice, contact Jonathan Selter