The Federal contracting process is confusing, complex, and time-consuming
Federal programs rely on the products and services they acquire in order to execute their missions. In many cases, vendor performance is the most visible driver of program success.
Unfortunately, the Federal contracting process is confusing, complex, and time-consuming. And program leaders are often unsure that their overworked colleagues in agency acquisition organizations can help them navigate the process successfully.
Full Acquisition Lifecycle Support
Acquisition Planning
Stakeholder Coordination
Mission Needs Analysis
Requirements Analysis
Supply Market Analysis
Market & Supplier Research
Government & Commercial
Industry Day facilitation
Contracting Support
Requirements Writing & Acquisition Package Development
Acquisition Strategy
Support Cost Analysis
Post Award Management
Supplier performance management
Metrics Development & Tracking
Cost Incentive Fee
Primary Acquisition Challenges Faced by Programs
Critical Procurement Experts
Employing a proven and flexible critical procurement support approach designed and implemented by acquisition excellence experts is crucial for Federal agencies and organizations ability to navigate the acquisition process in a changing operating environment.
We have been helping Federal programs improve acquisition outcomes for over 15 years
150

critical acquisitions
Our team brings a track record of success supporting the full acquisition lifecycle for over 150 critical acquisitions
$200B

worth of categories
Critical acquisitions across a breadth of categories worth more than $200B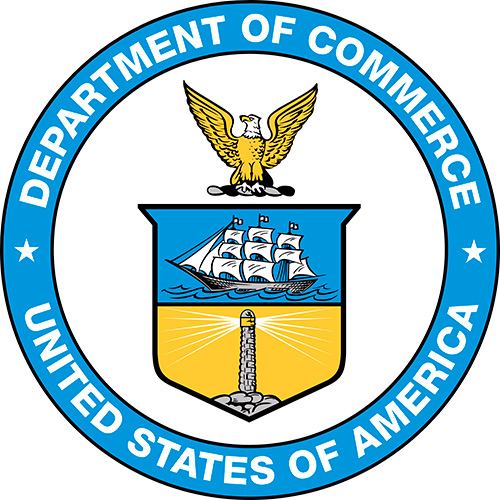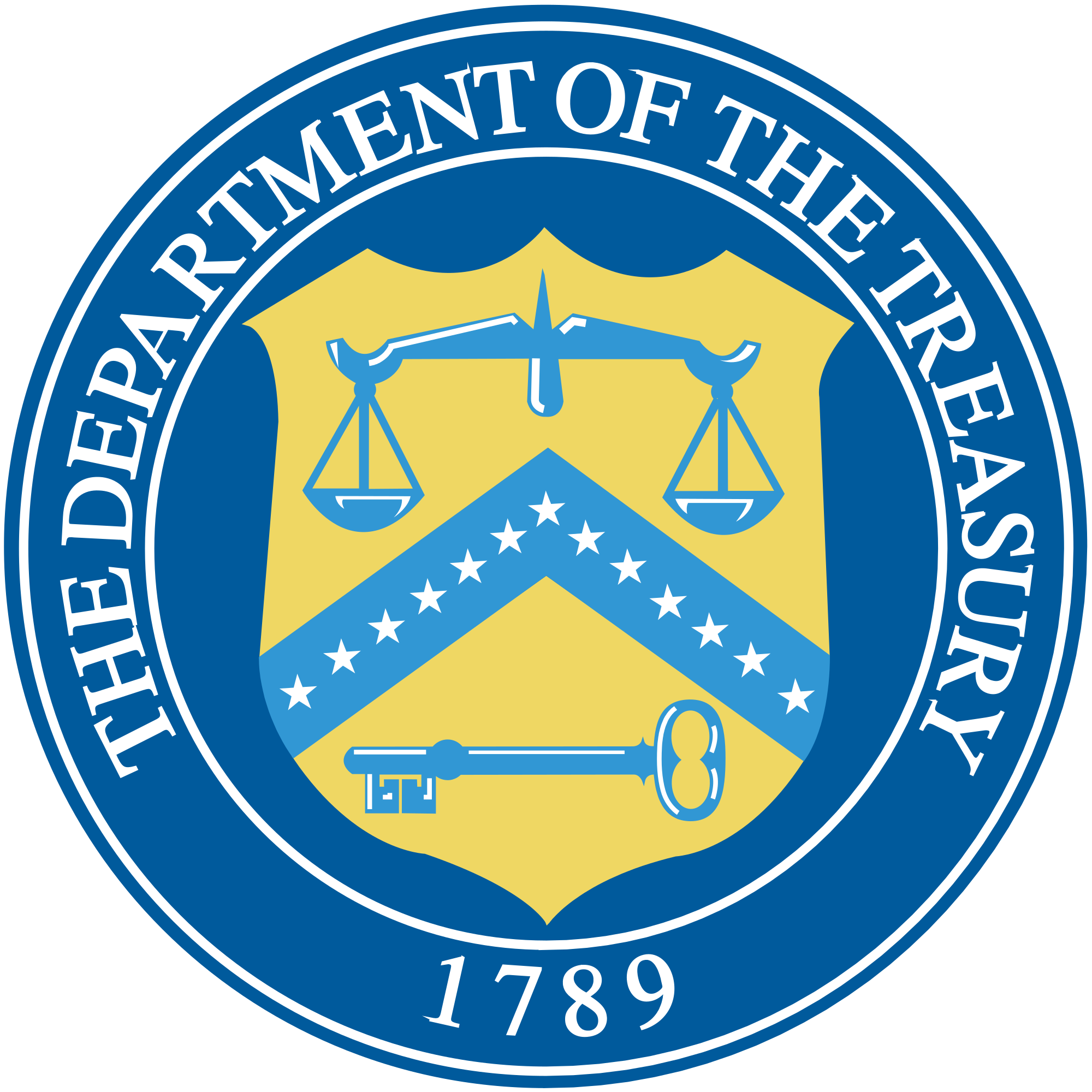 Recently Supported Categories
IT Products & Services
Productivity Software
Cloud Software & Services
Network Hardware
Laptop & Workstations
Network hardware
Mobile Devices and Plans
Mission Specific Support
Labs & Hospital Supplies
Logistics Services
Weapons Systems
Sustainment Supplies
Fleet Management
Professional Services
Engineering Services
Administrative Services
Contact Center Support
Public Relations & Advertising
Training Services
Travel Services
Delivery Services
Office & Facilities
Building Services
Furniture
Maintenance Supplies
Food Services
Physical Security & Guard Services
See how our team of critical procurement and technical experts can help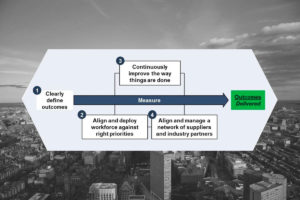 "The pressure is mounting on public sector leaders to do more with less." Ineffective and inefficient government operations ...