Censeo works with leaders and management teams across the Defense and National Security environments– from the Federal government to the supporting industrial base – to reduce waste, drive operational efficiencies, and align organizational capabilities with missions.
We bring practice-proven results to both the private and public sectors that are tailored to the unique settings of Defense and National Security environments. Our approaches are grounded in deep analytics, meaningful engagement of stakeholders, and a focus on results. Our team members bring years of experience, leveraging this knowledge to engage our clients across service areas and sectors.
Reducing Weapon Systems Costs
Leveraging our insights, toolkits, and deep experience, we help both DOD weapon program offices and contractors develop program-level cost reduction strategies, and drive cost reduction initiatives. Examples of the services we provide include profit pool analysis, O/H cost analysis, sourcing, complexity reduction, and contract negotiation support.
Optimizing Logistics and Sustainment for Best Value
We guide sustainment executives through the process of creating sustainment strategies, implementing initiatives to reduce the total lifecycle cost (e.g., life cycle cost reduction, Strategy and Operating modeling), and developing and evaluating business cases.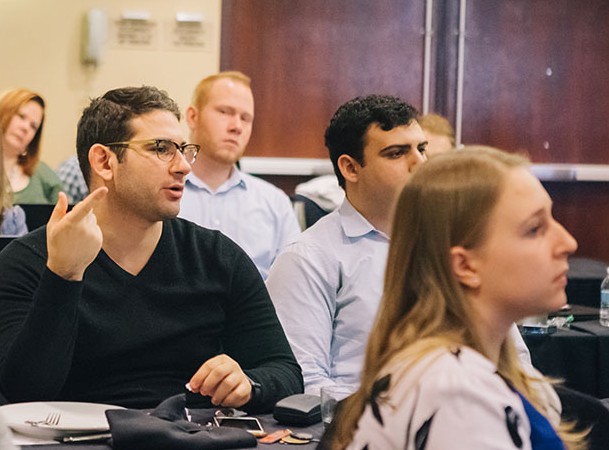 Improving Organizational Effectiveness
Leveraging our experience across many organizational improvement initiatives and toolkits, we help program offices and acquisition teams model manpower requirements, rapidly reduce costs, streamline organizations, and improve organizational performance. Examples of the services we provide include business model redesign, right sizing and retooling, operating model redesign, workforce modeling, and skills gap analysis.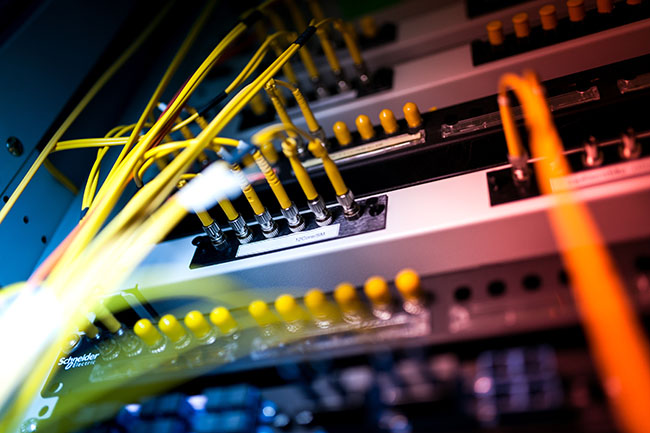 Maximizing Value for Every IT Dollar
We objectively advise department CIOs and IT/IS program offices operating or working on mission critical IT programs. Whether it is creating visibility into IT spend / total cost of ownership, benchmarking costs, assessing an organization's IT maturity, developing key performance metrics, or strategically engaging and aligning vendors, we are helping DoD maximize ROI for every IT dollar spent.
Developing Growth Strategies and Market Assessment
We help executive management and business development teams within the National Security supply base, develop strategic plans, growth analyses and plans, and market analyses.
Recent Defense & National Security Clients
For more information on our Defense & National Security practice, contact us