The Federal Government Spends on Common Goods and Services Each Year
In OMB's new memo established five actions all executive agencies and departments must take
As part of a broader effort to improve the efficiency of government operations, the Office of Management and Budget (OMB) has mandated that all agencies adopt Category Management practices.
Category Management is an established commercial practice which has been gaining traction in the federal government in the past three years. The OMB began focusing on Category Management late in the Obama administration. The 2018 President's management agenda established Category Management as the government's overall acquisition strategy.
Censeo's Five Key Steps for OMB Policy Implementation
The OMB has Directed Agencies to Take Action in These Five Areas
Censeo: The Proven Choice
Censeo is the leading provider of Category Management, Strategic Sourcing, and Critical Procurement Support services in the Federal government. Our teams have saved defense and civilian agencies hundreds of millions of dollars and have pioneered the practices that formed the foundation of OMB's Category Management strategy. Our methodology has been tested across the government and has been proven to consistently drive real and measurable savings for our client agencies. We have helped our clients with category management across these agencies: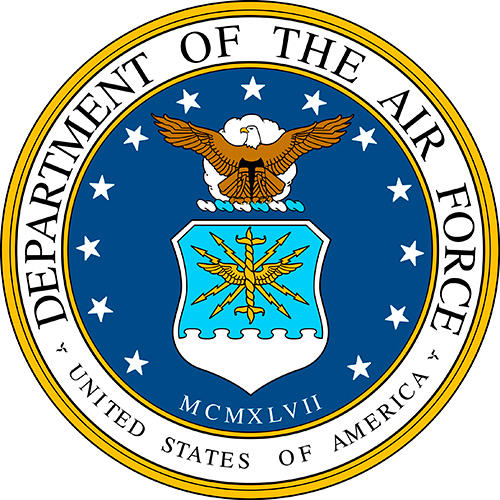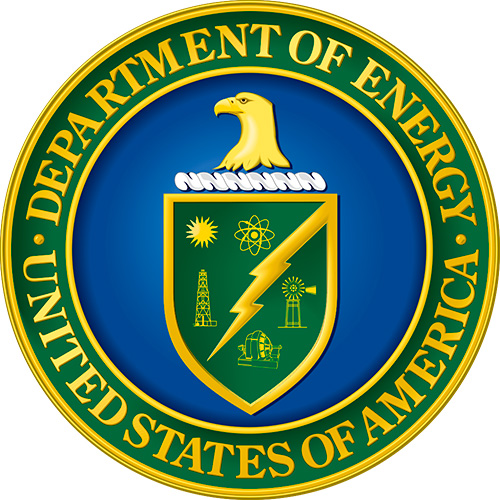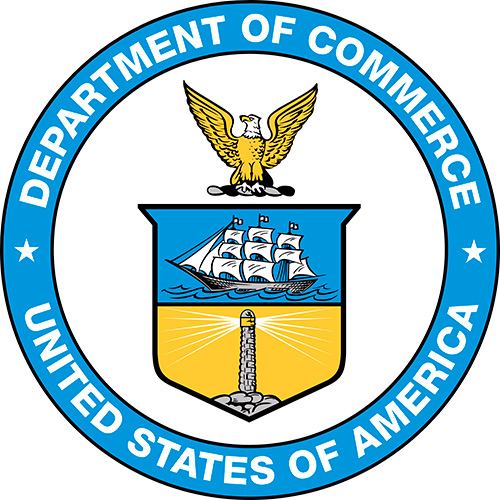 Implement OMB Policy within your Agency
Let a Team of Experts help your Agency with OMB Implementation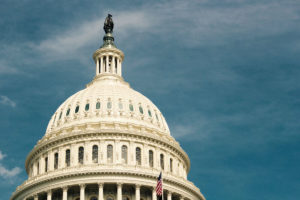 In FY 2017 the federal government spent over $300 billion on common goods and services. Realizing the need ...