We understand that nonprofit leaders ultimately want to attract more donors, keep operational expenses down, and use technology to support organization-wide change and better focus attention and resources toward achieving their mission and goals.
Censeo helps nonprofit clients to create a foundation for differentiation by aligning plans and outcomes across stakeholders, streamlining operations, measuring performance, and discovering opportunities for improvement. Our project teams combines backgrounds and experience from traditional management consulting and finance to social entrepreneurship and international development, allowing us to provide clients with social context, business strategy, and innovation. We work with bold, ambitious nonprofit leaders who are not satisfied with the status quo and are eager to realize their economic and social goals. With our help, our clients have successfully bridged the gap between their innovative aspirations and the ability to execute and measure performance.
Censeo combines the best of our private-sector expertise and tools, data-driven analysis, practical insights, and methodologies with a deep understanding of the social sector to create and implement tailored strategies for our clients. We help funders and nonprofits develop and evaluate strategies that advance their mission, and work to ensure that scarce resources are better allocated towards ideas that have the potential to change systems.
Developing Plans for Future Success
We assist nonprofits to set clear visions and fact-based planning strategies that enable them to achieve desired outcomes.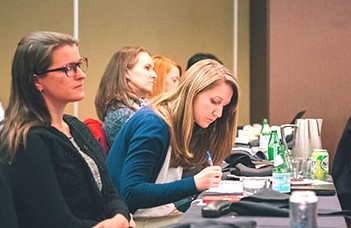 Designing Policy and Programs
We develop policies and strategies that cross multiple sectors. We determine top priorities and key drivers of value; align and improve those direct linkages between program aspirations and delivery performance to better enable management and the frontline to succeed.
Maximizing Outcome per Dollar
We assist organizations with measuring higher-value, outcome-specific data, and use that information to align stakeholders around shared priorities and outcomes, inform which programs get funded, measure impact, and manage against return on investment (ROI).
Supporting Operational Excellence and Innovation
We guide nonprofits to excel through governance, organizational structure, business processes, financial management, human resources, and collaboration and analytic tools.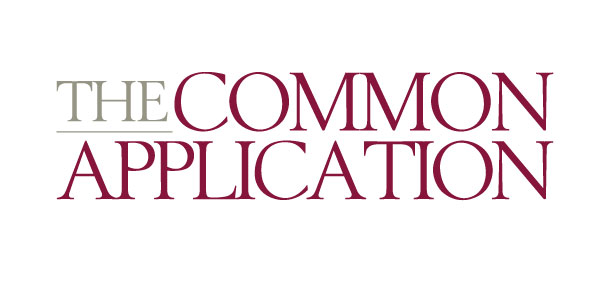 For more information on how we assist Nonprofit organizations, contact us