Situation
One of the largest program offices at a well-known Federal agency hired Censeo to help improve their acquisition outcomes. The client had struggled over the years to gain a data-driven understanding of their contracting portfolio and to persuade each of their four sub-offices to conduct procurements in a more unified and efficient manner. This lack of alignment and inefficiency increased the required overhead effort and contracting lead time, preventing the program from addressing critical mission needs in a timely manner. In hiring Censeo, their primary goals were:
1. Improve contracting portfolio visibility
2. Eliminate redundant contracting actions among sub-offices
3. Reduce procurement action lead times (PALT)
4. Increase small business utilization
Approach
To begin the project, Censeo collected, cleaned, and analyzed data from the Federal Procurement Data System (FPDS), along with a variety of other sources. Leveraging this data and deep contracting expertise, Censeo developed a spend dashboard and several executive-level reports that illuminated what was being bought, who it was being bought from, and how it was being bought.
To further refine the client's understanding of what was being bought across their organization, Censeo conducted an in-depth analysis of over 30 current client contracts using a proprietary scope categorization methodology. This increased visibility allowed Censeo to identify contracts with overlapping scope, highlighting three areas where a strategic sourcing vehicle could be created.
Additionally, Censeo highlighted several requirements currently serviced by large vendors that could reasonably be fulfilled by small businesses in the future. This was a key area where the client lagged behind peer benchmarks. To further substantiate the opportunity, the Censeo team generated over 20 small business "vendor profiles" of suppliers with core competencies that align with the client's requirements.
Results
Equipped with unprecedented visibility to the client's spend portfolio, Censeo identified three key opportunities to increase the organization's contracting efficiency.
Censeo's support helped the program define a roadmap to acquisition excellence with actionable next steps towards the reduction of duplicate contracts and ad-hoc modifications, faster time to award, and achievement of small business utilization targets. The organization will utilize Censeo's findings to foster contracting alignment across their sub-offices, helping them to implement best practices that will enable efficient execution of their mission.
Featured Experts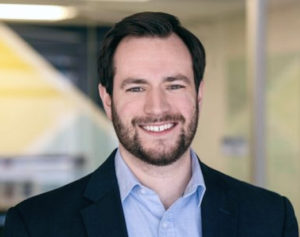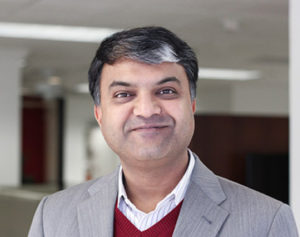 Subscribe to our newsletter