Universities across the country face the dual challenge of providing high-quality student services while navigating decreased funding for public schools from state legislatures. Feeling the pressure of these conflicts, a Virginia state university turned to Censeo for assistance.
By the end of the project, Censeo had identified approximately $25 million in annual savings that leadership could reinvest back into the university, and developed a forecasting tool to allow university leadership to prioritize and implement these savings plans.
Situation
Censeo's client, a public Virginia state university, was facing a common problem among higher education institutions: controlling tuition prices while continuing to maintain top-tier academics and student services. The university had been experiencing rising academic performance and had a strong reputation for student services and student experience. Over the past few years, student enrollment had increased by nearly 20 percent. Despite these changes, tuition remained consistently low compared to its peer state institutions. University leadership brought in Censeo to guide efforts to make the administrative operations more effective so the university could maximize their investment in education and student experiences.
Approach
Over a 13-week period, Censeo worked with the client to perform a diagnostic assessment of all administrative functions within the university. The diagnostic included extensive faculty and staff interviews to understand the university operations and culture, a thorough review of university financials, and an organizational and financial benchmark analysis against similar universities. Ultimately, nearly 40 different potential improvement opportunities were identified.
Results
More than $25 million in cost reduction opportunities were identified for the university, which could be used to lower student tuition, invest in faculty salaries, provide additional student services, and invest in improved technology and facilities. To help the client capture these savings, Censeo also built an implementation roadmap so university leadership could prioritize these savings opportunities. This roadmap took into consideration the potential savings from the opportunity, as well as other important factors such as the amount of disruption that might be caused. Censeo also helped the client plan for the future by identifying the university's high-performing areas that could be used to support future tuition increases.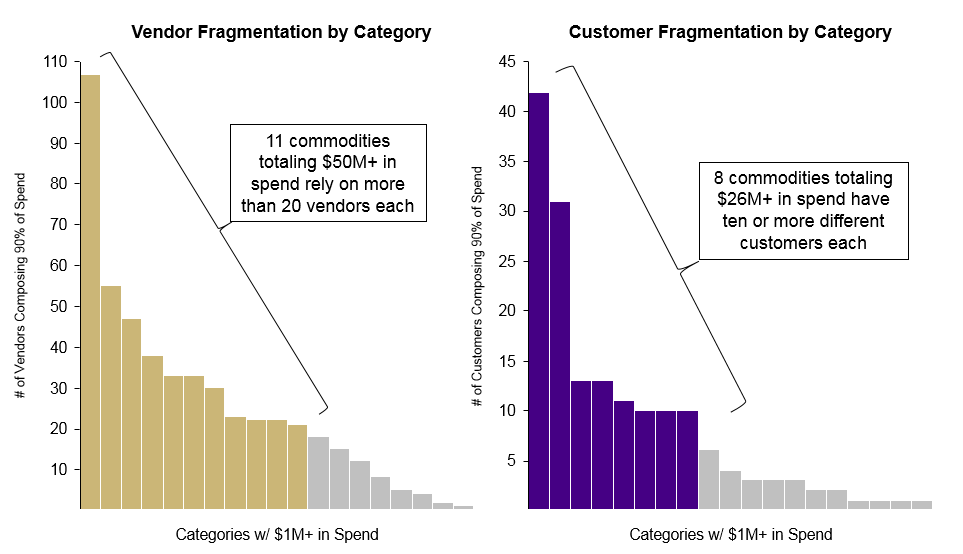 Subscribe to our newsletter