Driving Innovation and Customer-Centricity in Mission and Service Delivery
Public sector leaders are burdened with significant budget cuts and limited resources while also being expected to drive innovation and customer-centricity in mission and service delivery.  Executives are looking to Acquisition to help meet this challenge by providing high quality goods and services at the best value, and to do so expediently. Acquisition professionals must bring together Government / public sector organizations and suppliers to drive improvements in mission outcomes and must manage industry relationships with agility to get the most value from Acquisition dollars.
However, meeting the challenge of reducing costs and enabling innovation within the complex environment of public sector rules, regulations and heightened oversight requires far more than just the skills to identify vendors, compete contracts and negotiate favorable terms.  Rather, it calls for a radically different approach to Acquisition - involving complete alignment of mission / program and Acquisition teams on business needs and requirements; deep intelligence on industries and providers; ability to critically identify and assess cost / benefit tradeoffs; innovative and flexible contract structures; and effective performance management that incentivizes firms to collaborate - all while trying to transform the perception of Acquisition from a clerical function to a value-added business partner.
Our Acquisition Excellence solutions solve this problem by combining (1) a proven approach for driving business-Acquisition alignment, (2) deep expertise and a market research engine built from experience delivering results acquiring hundreds of categories, (3) an Analytics engine that enhances and creates insights from disaggregated and incomplete acquisition data, and (4) unparalleled ability to rapidly deliver hard dollar savings. To create Acquisition Operational Excellence, Censeo helps public sector organizations:
Coordinate buying across the enterprise to reduce redundancies, to negotiate and manage market relationships collectively, and to reduce Acquisition lifecycle costs
Work with Programs to structure requirements and Acquisition Strategies to get the most value from the contracting process
Ingest, aggregate, and enhance spending data to get a complete performance picture and to develop actionable business insights
Increase the effectiveness of the Acquisition function through improved program-acquisition alignment, policies and processes, technology, and talent
Learn more about our Acquisition Excellence Solutions:
Strategic Sourcing and Category Management – Leverage purchasing power and market forces to reduce costs and increase value for commonly procured goods and services
Mission Critical Procurement Strategies – Develop strategies and orchestrate procurement/acquisition for the most complex purchases and programs an organization undertakes
Data Strategy and Analytics – Improve visibility into spend, trends, and other key indicators, and use data to improve ROI on your procurement dollars
Acquisition Program Effectiveness – Improve how acquisition works with its customers, and better balance compliance, control, and flexibility to improve outcomes
Recent Acquisition Excellence Clients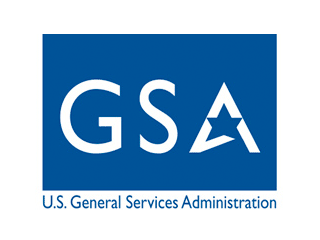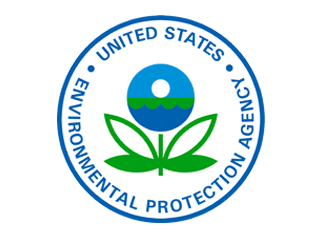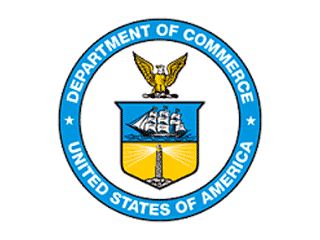 For more information on our Acquisition Excellence practice, contact Curt Cote