Our mission is to help improve the efficiency and effectiveness of government operations

We help public sector leaders drive sustained operational excellence within their organizations, so they can better deliver on their public and social goals. Our proven approach and tools, used by dozens of clients including nearly every Federal government agency, across hundreds of engagements, have delivered 5-15X ROI to our clients to date.
An effective workforce model lets you rapidly plan and re-plan your workforce while eliminating the lengthy process of studying and re-studying your workforce. Take this brief survey to see how your current model stacks up against workforce modeling best practices.
We help federal, state and local governments cut through bureaucracy to rapidly drive organizational, operational, and supply chain improvements that are critical to better serving the public.
We work with Defense and National Security Agencies and the supporting industrial base to drive operational excellence and optimize the entire value chain from acquisition to sustainment.
We work with nonprofits to define their strategy and build operational capabilities so they can deliver maximum social outcomes for every dollar.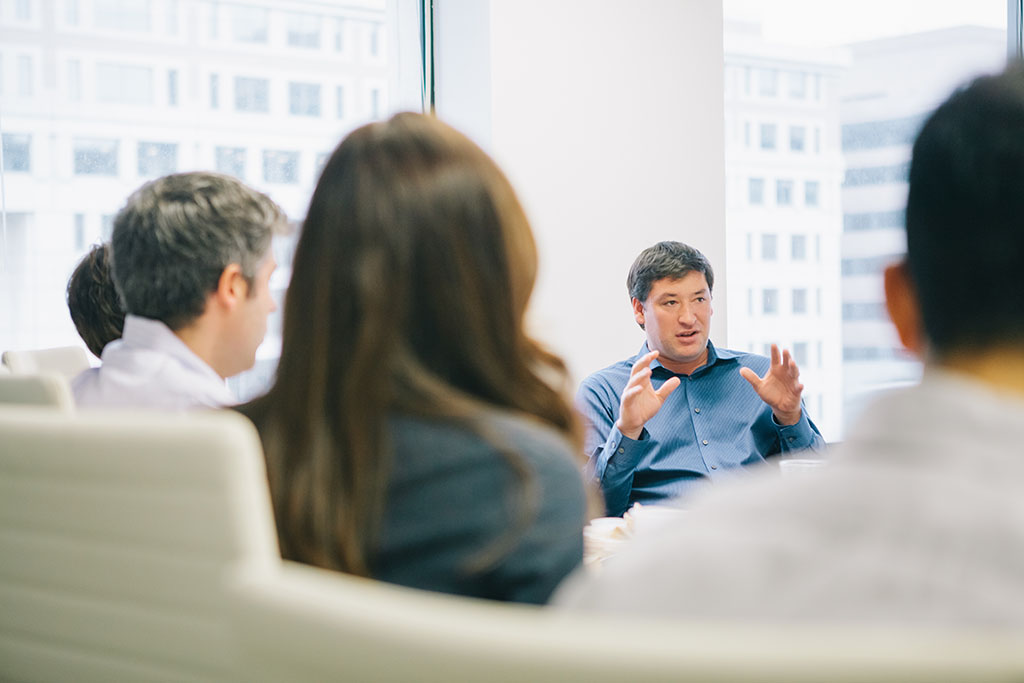 Meet Our Team
Censeans are whip-smart problem solvers who also are "people people," with collaboration and people skills that truly set us apart. Our veteran team of experts knows how to navigate the intricate government and nonprofit landscapes and make execution a reality by winning allies at all levels of an organization. When you work with us, you are armed with the insights, tools and support for change needed to achieve your goals and succeed for the long term.
Get In Touch
We're ready. Get in touch to get started today.