The traditional consulting approach, while well tested in commercial organizations, is ill-suited for the unique nature of the higher education environment; we're breaking the mold. Whether the initiative is a targeted functional redesign or a full-scale, university-wide transformation, our recognized experts have pioneered capabilities to support the needs of higher education.
---
Many institutions of Higher Education are wrestling with mounting financial pressures, which are impacting both their missions and operations. With scarce resources and limited funds how do we: Develop and implement an appropriate e-learning strategy? Continue to be successful attracting and retaining the best students? Comply with new and existing policies and regulations? Maintain academic excellence and appropriately compensate faculty? Plan, build, and sustain an IT infrastructure that supports teaching, research, and administration? Deliver high quality administrative and operational processes and systems? Implement a budget model that provides accountability, transparency and flexibility?
Creating and Achieving a Strategic Vision
We assist higher education institutions in setting clear strategies informed by near and long term priorities, trends in higher education and other environmental contexts, while being respectful of the unique culture of institution. We help align the organization around this strategic vision and create realistic roadmaps for change.
Strengthening Organizational Effectiveness
A high performing organization is essential to achieving an organizantion's mission. We assess all elements of organizational effectiveness (e.g., structure, management, governance) and provide higher education institutions with a toolkit (e.g., executive dashboard, key metrics) to capture the information needed to continue operating as effectively as possible.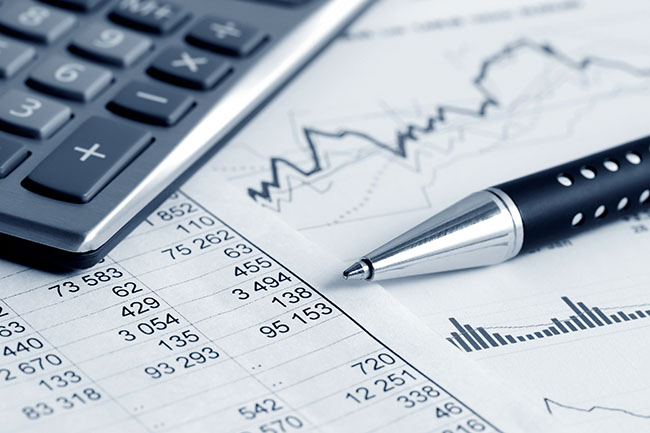 Providing Transparency into Budgeting and Financial Performance
We understand the financial pressures that higher education institutions are facing. We help higher education institutions understand their financial position and risks, and we break down the institution's financials to provide transparency into the performance of individual departments or fully redesign the budget model.
Maximizing Administrative Efficiency
We help identify opportunities and execute strategies that increase efficiency in administrative areas to better support the mission (i.e., procurement, HR, finance, facilities, space utilization, Advancement, etc.), while maximizing a higher education institution's ability to invest in the mission itself.
Ensuring IT Enables the University Mission
Higher education technology needs are continuing to evolve and are becoming increasingly central to the education mission. We work with higher education institutions to form comprehensive IT strategies to support each institution's specific needs (e.g., planning for eLearning, setting a cloud strategy), and pin-point areas where IT operations can be improved through robust analysis (e.g., IT service portfolio cost assessment, infrastructure rationalization, data center consolidation).
Featured Higher Education Experts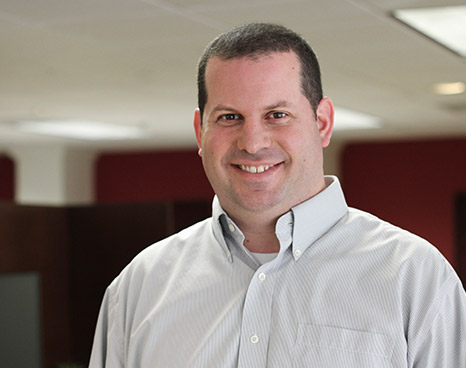 Mark Finlan
Managing Director
Jonathan Selter
Principal
Read Bio
Jennifer Costello
Engagement Manager
Caroline Watkins
Engagement Manager
Read Bio
Recent Higher Education Clients